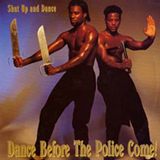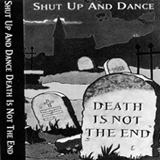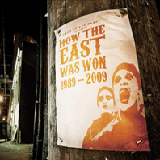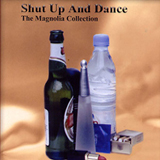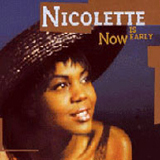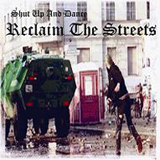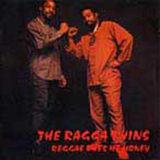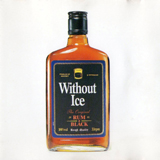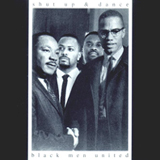 Shut Up and Dance - Dance Before The Police Come Album
Shut Up and Dance - Death Is Not The End Album
Shut Up and Dance - How The East Was Won Album (1989-2009)
Shut Up and Dance - The Magnolia Collection Album
Nicolette - Now Is Early Album
Shut Up and Dance - Reclaim The Streets Album
The Ragga Twins - Reggae Owes Me Money Album
Rum & Black - Without Ice Album
Shut Up and Dance - Black Men United Album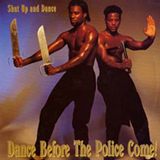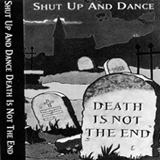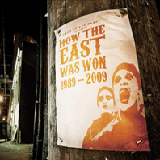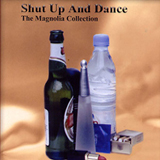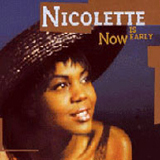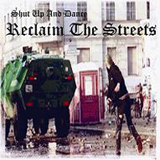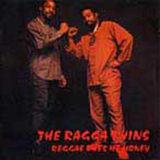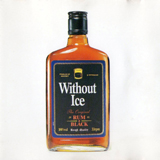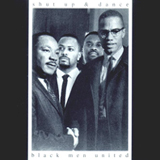 Way back in 1986 there were four guys named Smiley, PJ, DJ Daddy & DJ Hype. They had built a sound system called Heatwave and come the weekend they would break into many a house or warehouse (unoccupied of course) to start their own illegal raves, parties, knees-up, shindig, or shabeenz etc.... This was the done thing back then and Smiley & PJ were rappers on the sound system but were also trying to get a record deal. No record label would sign them up, and so after many, many, many knock backs they decided to start their own label, Shut Up and Dance Music.
Their first release was a track titled 5,6,7,8, which was sold straight out of the boot of PJ's ford escort. Other singles followed quickly, £10.00 To Get In, £20.00 To Get In, Lamborghini, Derek Went Mad and pretty soon an album Dance Before The Police Come which became an instant success, due to the love & support being shown from pirate radio & the rapidly growing UK rave scene. The label grew from strength to strength and soon the guys decided to expand by signing artists to their label & producing the tracks for them as well. These artists included: The Ragga Twins, Nicolette, Peter Bouncer, Rum & Black & Ade to name a few.
Perhaps best known for their classic track – 'Raving I'm Raving' which topped the UK singles chart in May 1992 , Smiley & PJ also started other record labels, Redlight (Drum & Bass), Ruff Quality (Experimental Breaks), & New Deal Recordings (2 Step/Garage breakbeat). All of these labels had their fair share of success with the Shut Up and Dance label being the foundation which held it all together. With that in mind, world domination was merely a phat bassline away.
Various albums, Artist remixes, a weekly radio show on originuk.net, and constant DJ tours and gig's, is how the guys manage to unleash their sound upon the masses on a regular basis. Performance wise, it's Smiley on the decks and PJ on the mic and this combination brings about a very lively and energetic atmosphere.
The guys are now getting ready to release their very own video documentary titled: '2 Facety Boys From Hackney' The story of Shut Up and Dance music, which tells the Shut Up and Dance story in full; how they met, the music, the vibe, and the 33 year journey they have taken to get to where they are today.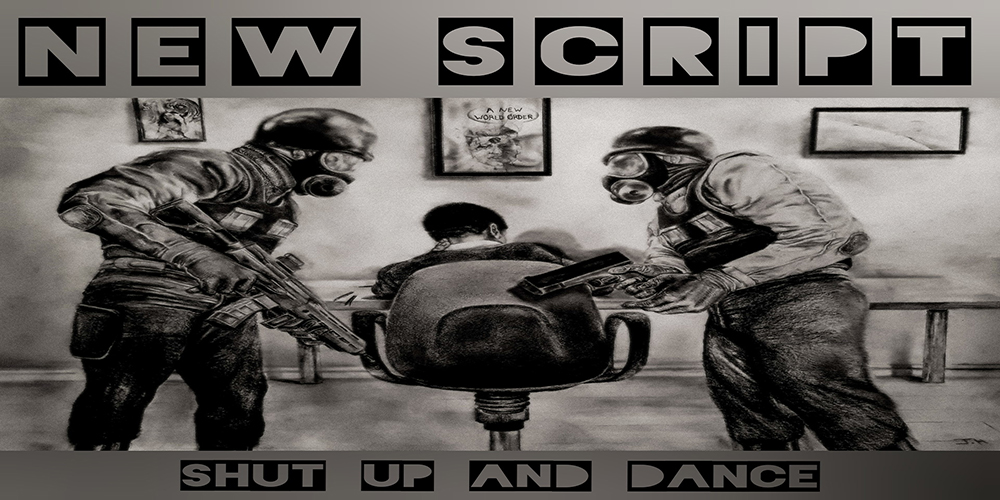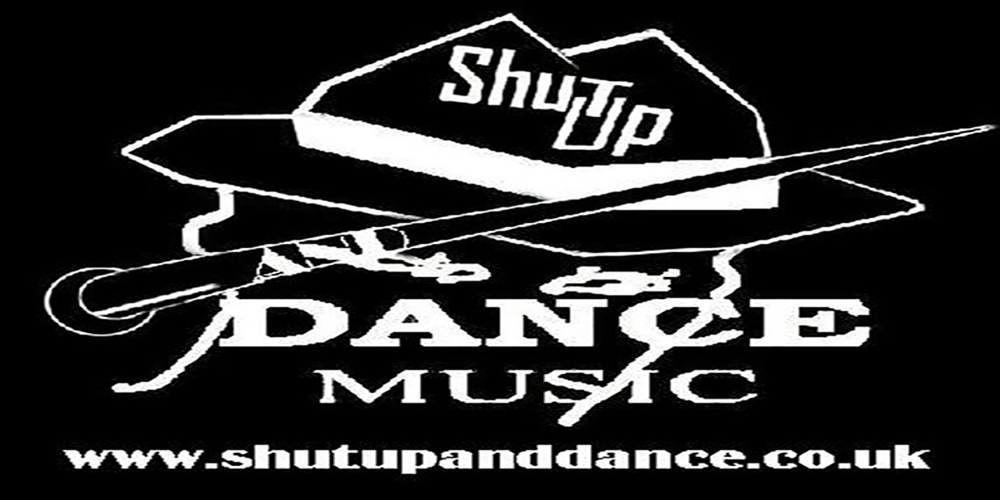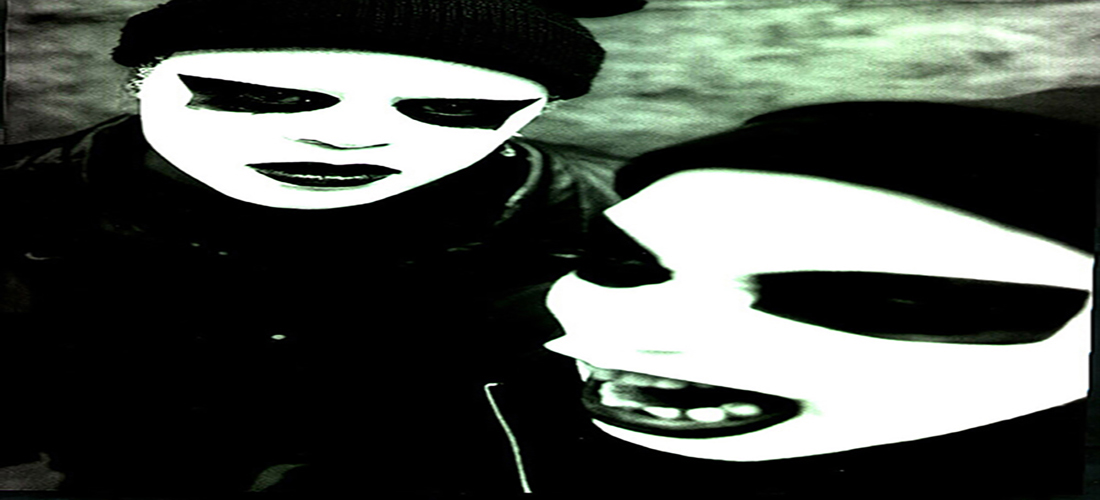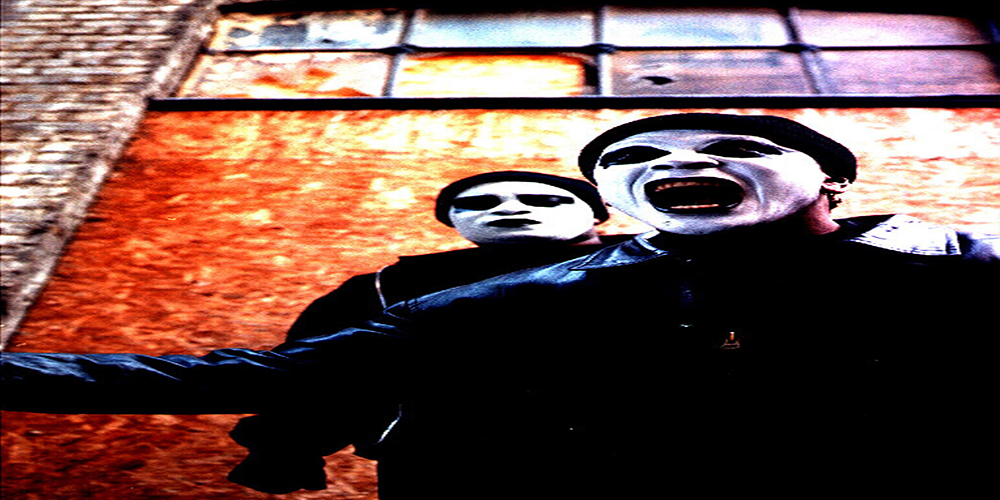 NewScript_1000 x 500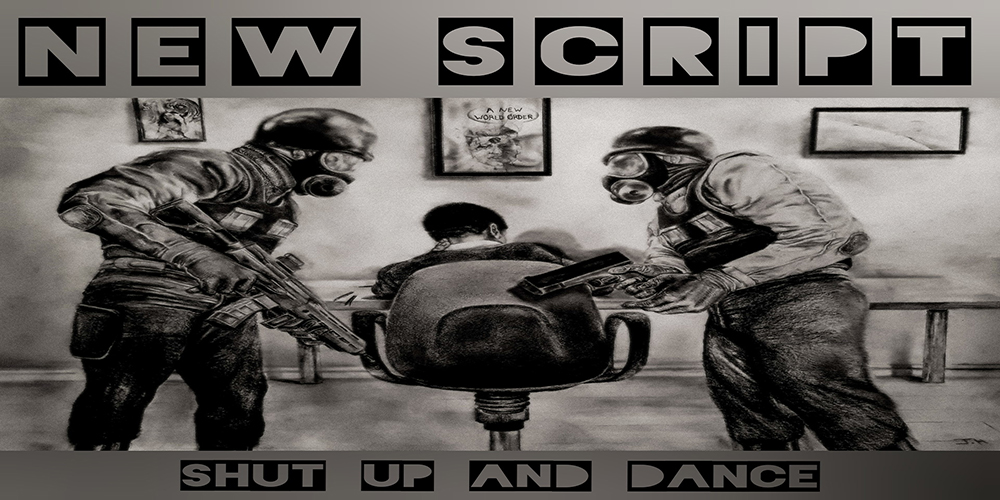 suad-logo 1000x500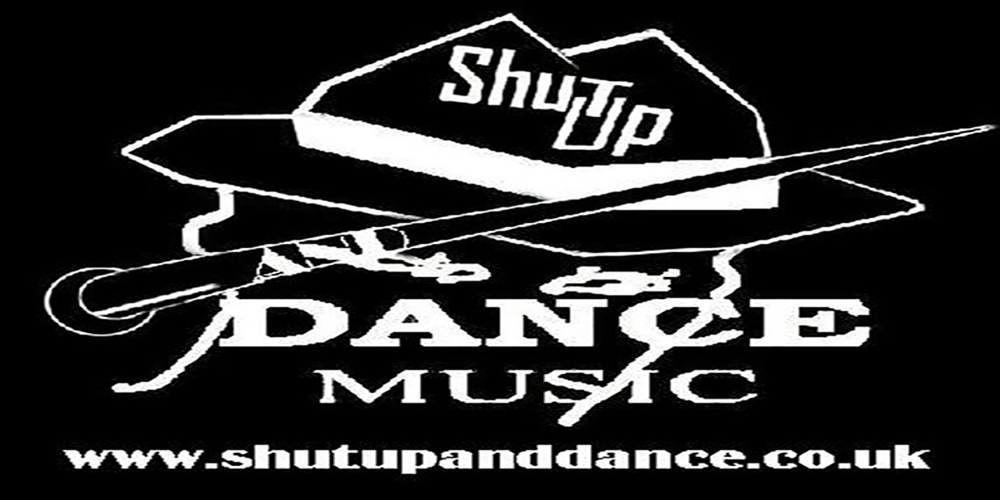 Shut-Up-And-Dance-Artist-Photo-1100x500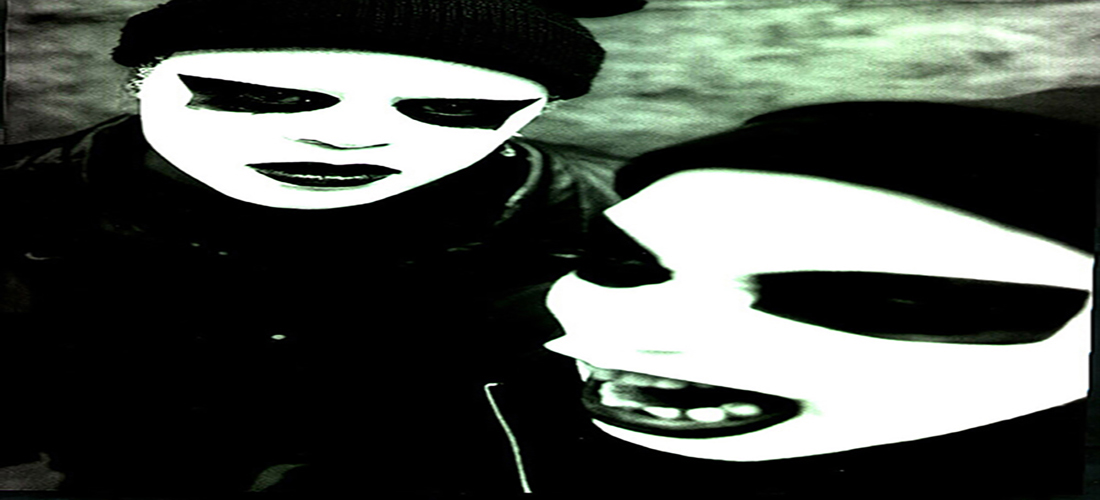 Shut Up and Dance Profile Picture 1_slide